SAND Academies Trust
I am pleased to welcome you to SAND Academies Trust. The name SAND encompasses the core values of the Trust – Supporting Achievement and Nurturing Development.
Our website will grow as our Trust develops.  Please do explore it and visit the websites of each individual academy within the Trust.
About us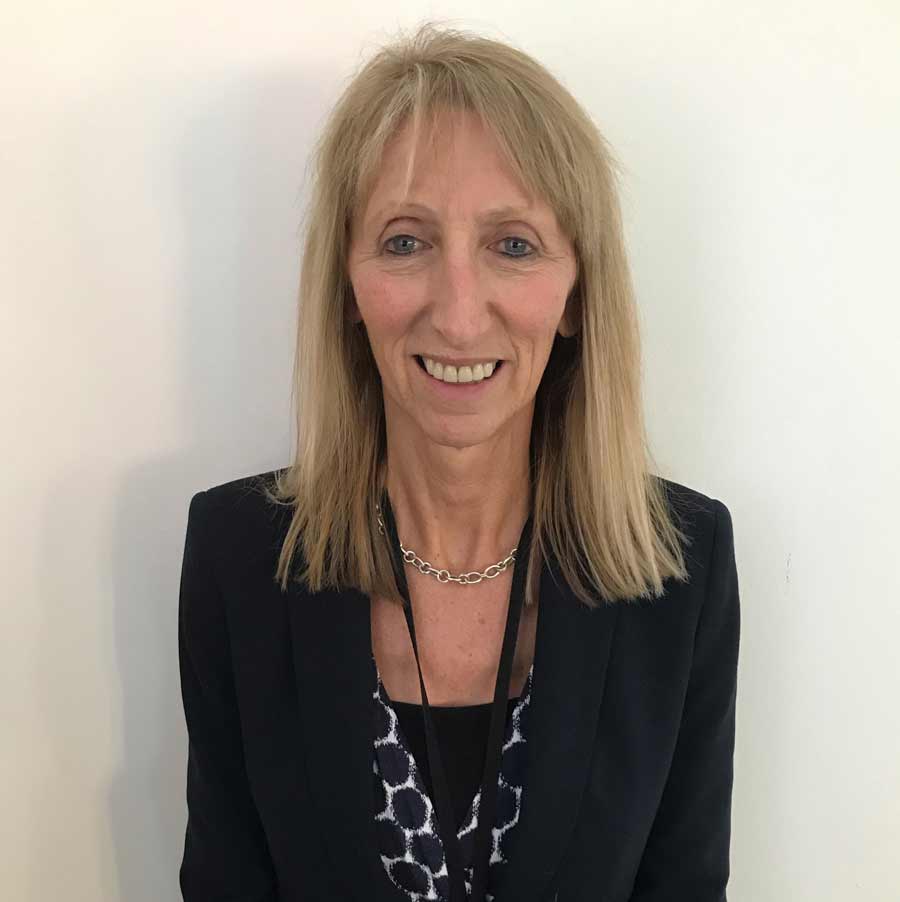 Training & Outreach
Staff provide advice and support for teachers and support workers of pupils with physical and learning difficulties in mainstream schools through its Outreach and Training services. As part of our SEND outreach service we can offer bespoke training for schools, assessments of the needs of individual pupils, whole school SEND reviews and support to manage identified pupils with challenging behaviour.
Use the link below to find out more about our SEND Outreach service and CHM Teaching School Alliance.
Read more