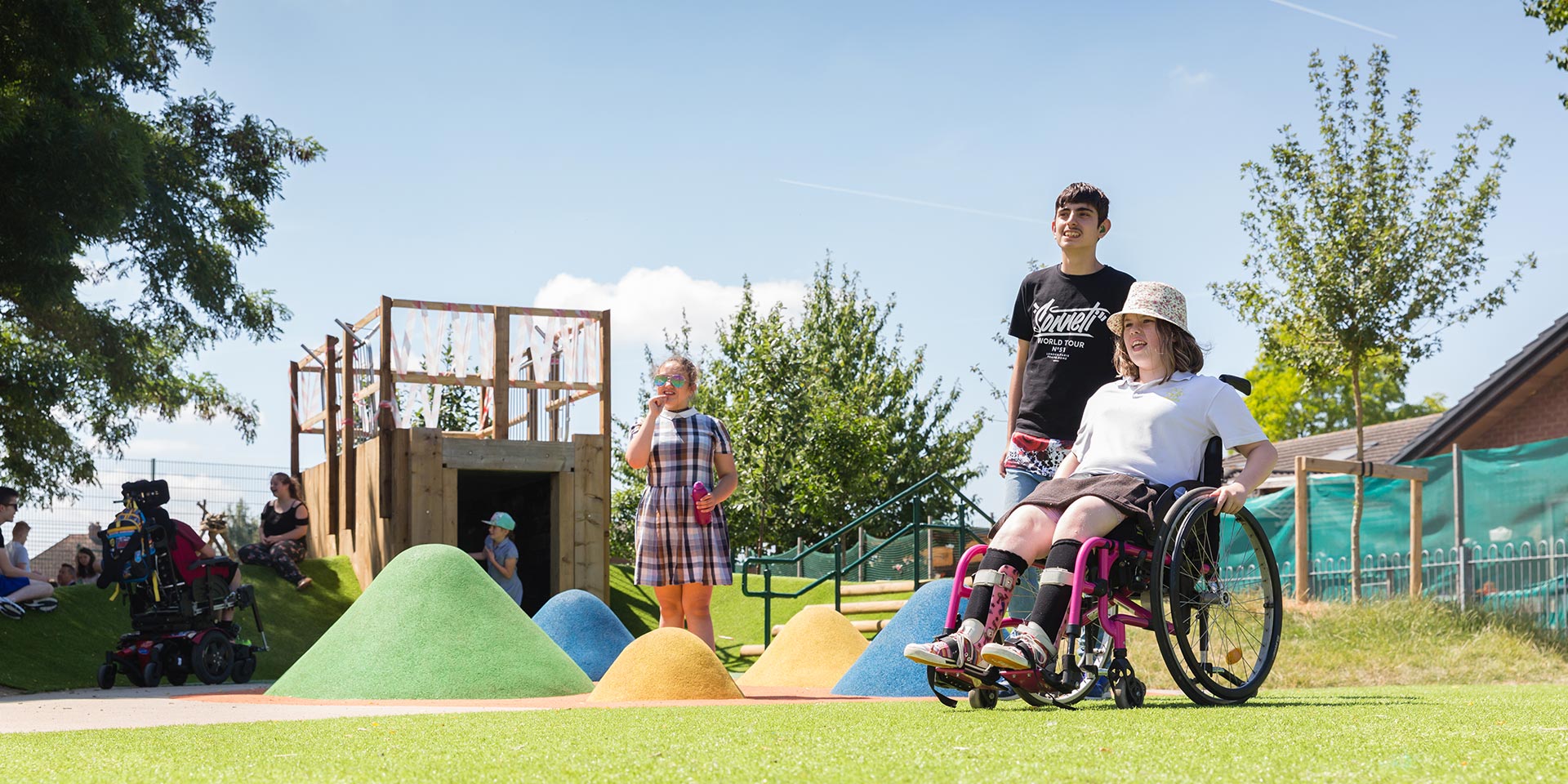 Supporting Achievement and Nurturing Development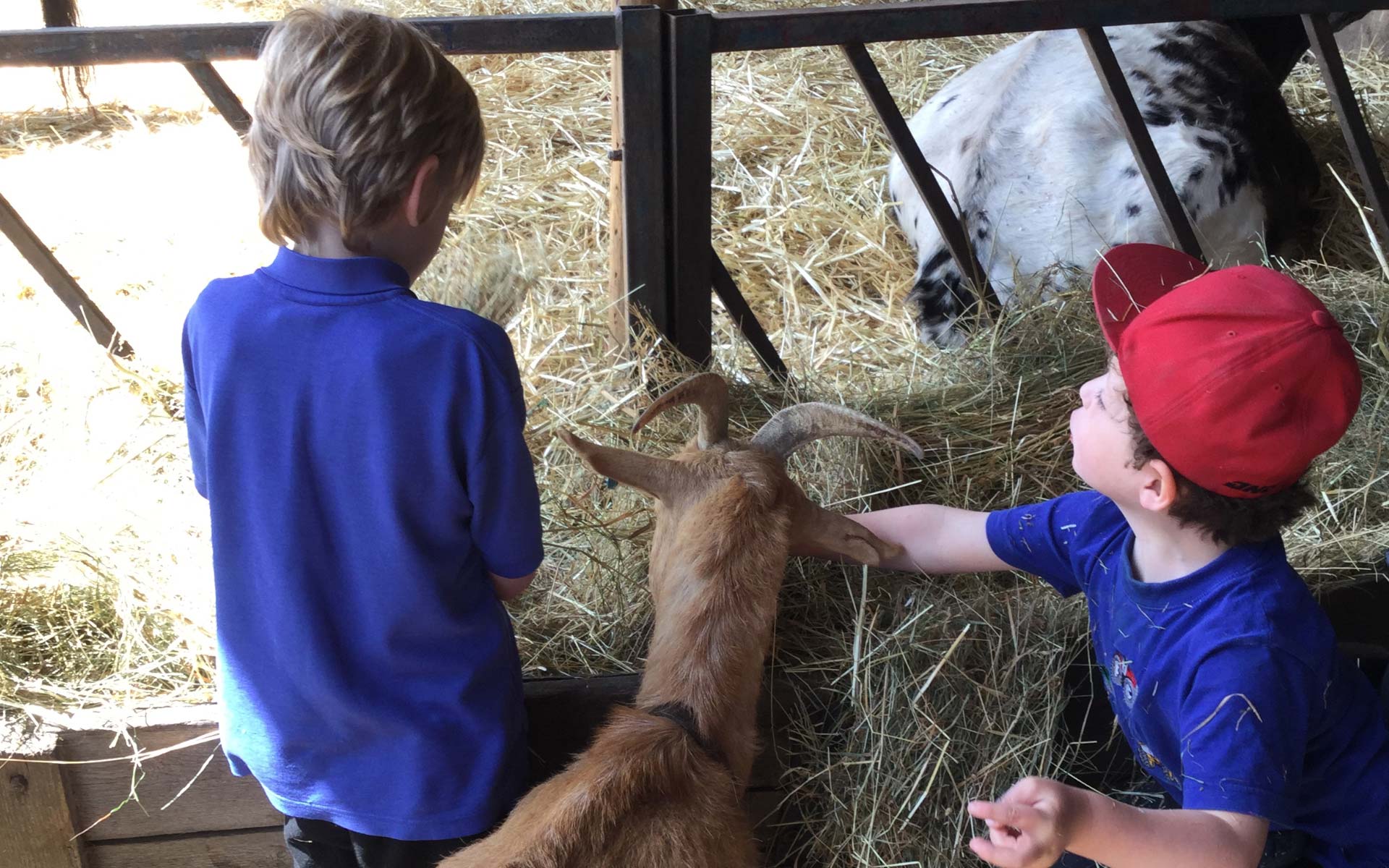 Access to the best quality teaching and learning

Gloucestershire based multi-academy trust
Welcome to SAND Academies Trust!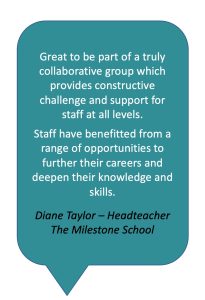 We are a Gloucestershire based multi-academy trust. We are focused on supporting schools to enable the best education and care possible for our pupils, families, parents and carers.
As an organisation, we exist for the benefit of all our young people, no matter their background or circumstance. We have ensured that we have a stable financial position and a sustainable future.
We continue to invest wisely in the education of our children and young people, develop quality central services to support our schools to focus on the quality of education and also in our buildings and wider infrastructure.
Lastly, we are striving to support a culture that promotes our common purpose clearly and where the individual character and personality of our schools is maintained.
Our overarching aims are to be the Trust of choice, schools of choice and employer of choice.
If you want to know more about our schools please see our schools here for more information.
We will deliver on our vision for 2027 through the delivery of three key priorities:
To be –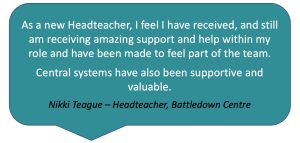 the schools of choice
the employer of choice
and the trust of choice.
In order to achieve the vision, we will focus on three strategic objectives, which capture our strategy for 2022 to 2027.
Each objective has associated targets and key indicators against which performance towards these targets will be measured.
SAND Training & Outreach
Staff within our Trust schools have well developed expertise in a range of areas which, together with excellent facilities and resources, enables us to play a significant role in the network of services the Local Authority provides to meet the special educational needs of pupils in Gloucestershire.
Use the link below to visit the SAND Training & Outreach website to find out more.
Read more