Sladewood Academy (opening September 2023)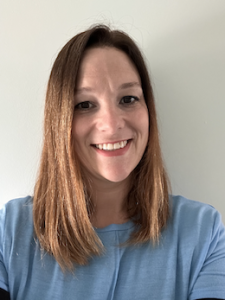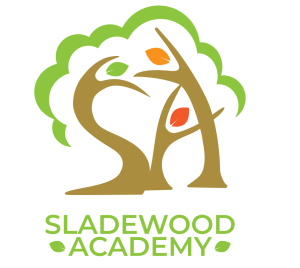 UPDATE – March 2023
We are excited to announce that we have appointed Katy Hanna as the Headteacher for Sladewood Academy.
Please see the news article below from Gloucestershire County Council.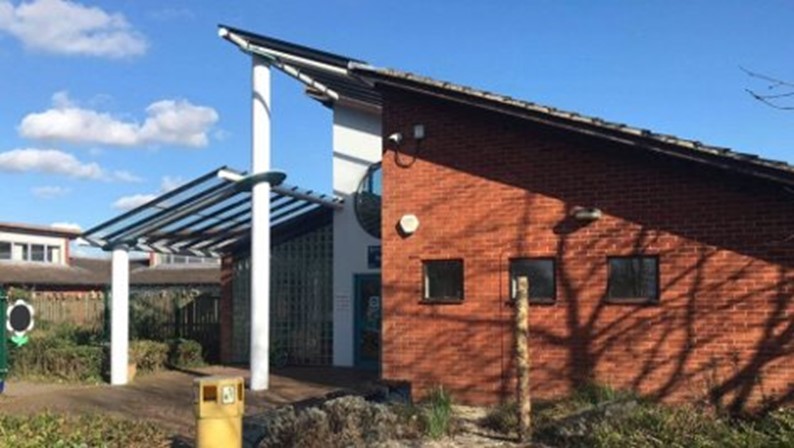 SAND Academies Trust is delighted to have been approved as the sponsor for a new special school, located on the site of Severn View Primary Academy in Stroud for pupils with Moderate and Additional Learning Difficulties.
The school will take pupils in the 4 to 11 age range and will have capacity for 60 pupils.
The school will open in September 2023.
Please read the press release from Gloucestershire County Council
Please get in touch if you have any questions relating to SAND Academies Trust opening the new school in Stroud
Recruitment for Sladewood Academy
Would you like to have a job that makes a real difference? 
We are now recruiting for staff at Sladewood Academy. Please visit the website to see what opportunities are available.
Sladewood Academy
Section 10 Consultation process
As part of the process of opening a new school, we are legally required to hold a consultation exercise (under section 10 of the Academies Act 2010) to determine whether the Trust should enter into a Funding Agreement with the Department for Education.
This consultation will allow parents/carers and pupils, staff and governors from local schools, other Local Authorities, Councillors, local residents and any other interested parties to learn more about the school, SAND Academies Trust and share their views.
Documents
Documents relating to the consultation can be downloaded below: